Employee Engagement & Empowerment
By Marisa Montesi
Our Exploring the B Impact Assessment series explores each of the five sections in B Lab's B Impact Assessment - the tool that supports B Corp certification - and review examples of companies that have been recognized as Best for the World in their impact area. If you've read our Build a Better Business - Workers blog, you may be eager to revisit this topic and learn more about why implementing an employee engagement strategy in your company is important for long-term development.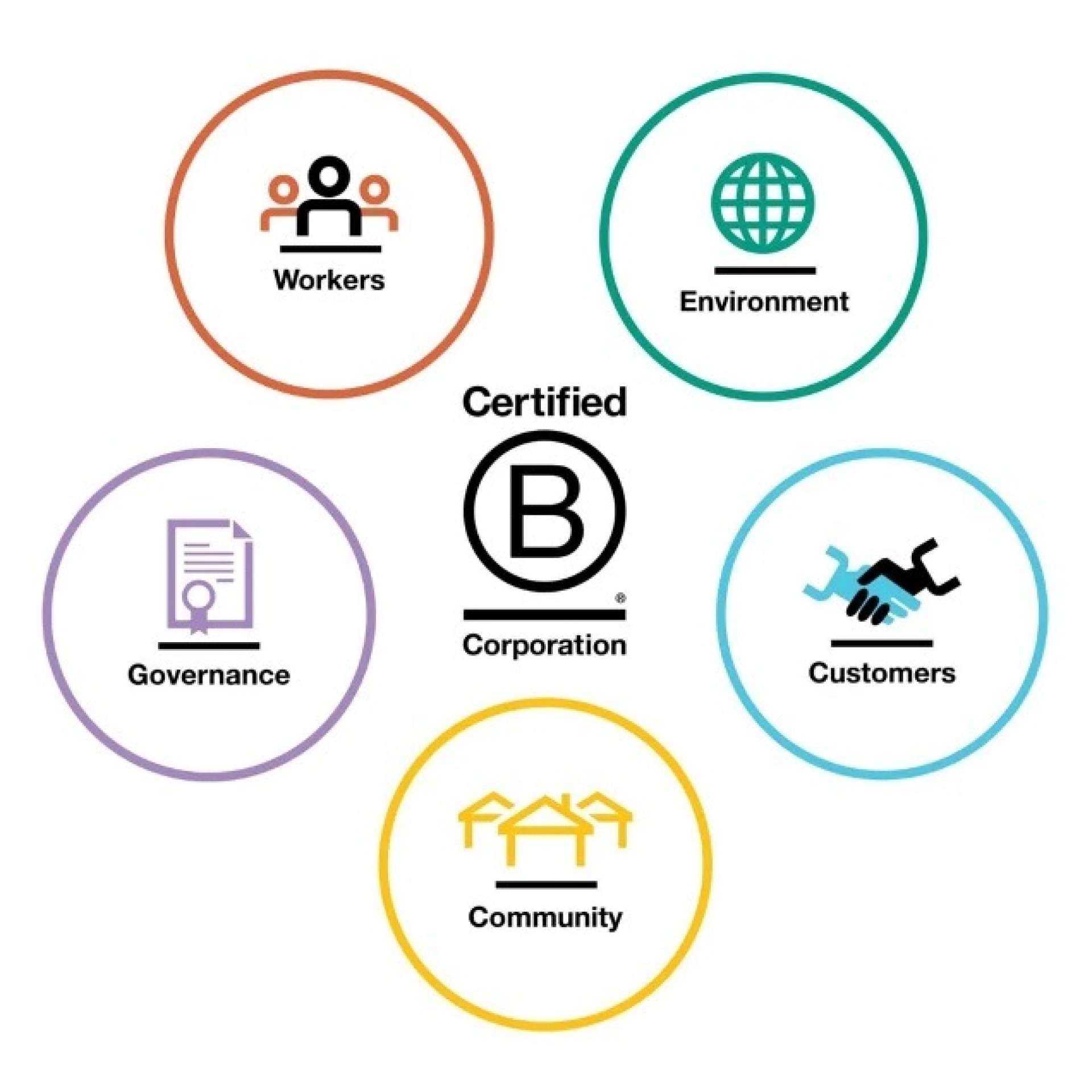 For this entry, we focus on employee engagement and empowerment; the Workers section of the Impact Assessment. The Workers section evaluates a company's contributions to its employees's financial security, health and safety, wellness, career development, engagement, and satisfaction. The B Corp framework offers business owners the tools to directly evaluate their impact and employee engagement strategies.
Employee Engagement in 2022
Across the globe, exhausted, overworked, and underpaid individuals from all different fields shared a collective response to the COVID-19 pandemic: they resigned. The phenomenon known as The Great Resignation refers to the higher-than-usual number of employees voluntarily leaving their jobs in the United States between late 2020 and early 2021. While the Covid-19 pandemic provided an accelerant to the significant number of resignations, it had been building momentum for over a decade.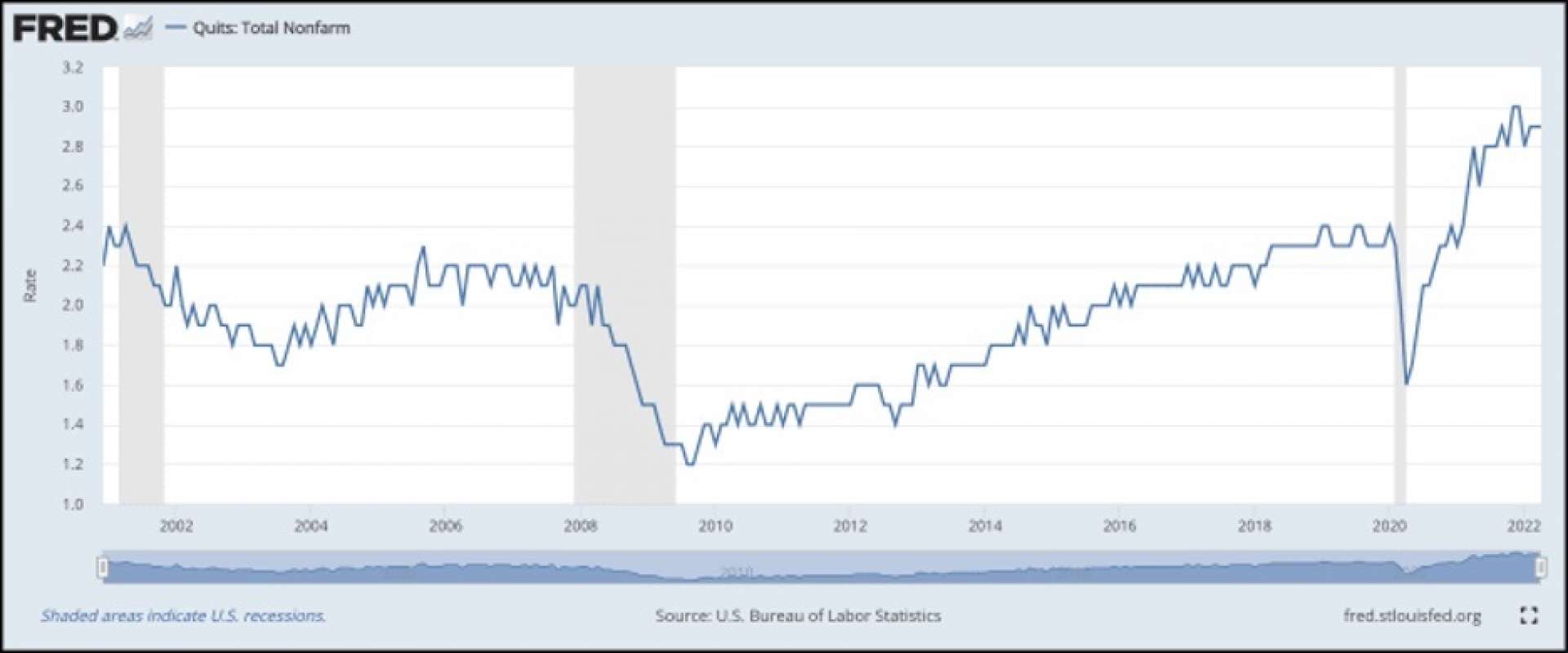 The Bureau of Labor and Statistics research reports a steady shift in employee resignations since 2000, suggesting that had it not been for the job shortage during the early stages of the pandemic, the quit rate may have simply continued to rise at a steady pace. The driving force of this mass resignation is accounted for through three major factors. Pew Research proposes that individuals are leaving their jobs due to low income (63%), lacking opportunities for career development (67%), and disrespect in the workplace (57%). However, workers are not exiting the workforce entirely, they are joining businesses that align with purpose-driven values. The Bureau's research also found that the resignation and swap rate had a correlation of almost 100%. Individuals who resigned found opportunities at businesses, such as B Corporations, where they were able to leverage their power to negotiate better pay, benefits, and advocate for their overall wellbeing. Jen-Ai Notman, head of social Impact for Lessa Sleep, says, "job applicants and newly hired team members say these community-minded B Corp values are one of the main reasons they applied for the job."
The Great Resignation merely emphasized the work B Corps have been doing and exposed the need to abandon exploitative business strategies. Businesses that invest in their employees create environments that foster creativity, collaboration, and empowerment, which translates into higher employee satisfaction along with improved retention, productivity and efficiency. It has a direct benefit to improving business performance and profit. "It's your employees who create all the economic value for your enterprise. You need, therefore, to stage a remarkable employee experience," says B. Joseph Pine II, co-author of The Experience Economy. Without engaged and passionate employees, businesses falter.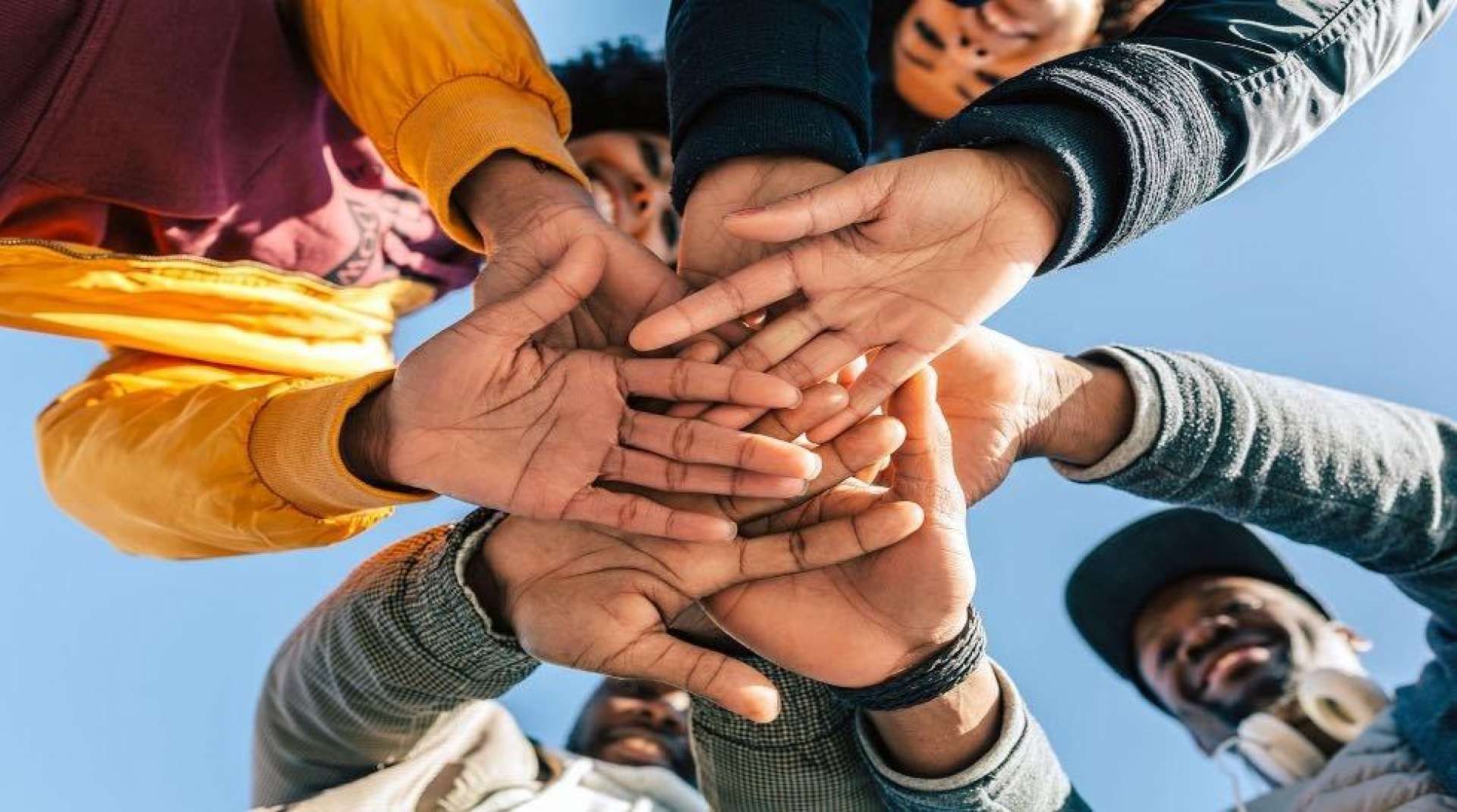 It begs the important question: how can businesses ensure sustainable, long-term, employee engagement?
Employees who feel like their livelihood, well-being, and financial security are at the center of an organization have increased motivation to stay. Christina Keller, CEO of CK Technologies, attests to the B Corp framework: "our employees love to work here." she states. "In our most recent employee survey, the top area was 'my work is satisfying to me.' This explains our ability to maintain a 98+ percent employee retention rate". Many B Corp businesses are working hard to make employee satisfaction their top priority.
B Lab's Approach to Employee Engagement
The Worker section of the BIA addresses four different categories, which cover a wide range of measurable impacts:
Financial Security examines if individual employees are being paid a livable wage, are provided retirement plans, and the percentage of the company owned by non-executive employees
Health, Wellness, and Safety evaluates what is included in the company's healthcare plans, employee eligibility, and benefits
Career Development includes skill-based training participation, offering employees the opportunity for advancement or gained experience
Engagement and Satisfaction includes paid secondary caregiver leave, employee empowerment strategies, and the number of paid days off for the organization
Let's take a look at how these B Corp Best For the World Businesses implement employee engagement across their operations.

Avenue | Marketing Agency
Avenue is a women-owned purpose-driven marketing agency that landed the 2022 Best for The World Workers recognition through their unlimited PTO and parental leave, professional development assistance, and stipends to help cover monthly expenses for mobile phones and wifi. "We believe a diverse and anti-racist workforce facilitates conversation and learning, produces personal and professional growth for all of our team members, and ultimately allows us to produce better and more holistic outcomes for our clients and community partners," says Avenue. The company's values, mission, and purpose are driven by its hard work to make employees feel valued.
BlueDog Design | Marketing Growth & Consultancy Agency
Another women-owned marketing growth and consulting agency on the 2022 Best for the World Workers list is Bluedog Design. This B Corp offers health care options at no cost to employees, gender-neutral parental leave, and an annual 3% retirement contribution regardless of the employee's contribution. The company also invested more than 100,000 hours in growth-based career development for its staff. BlueDog states, "we believe that the most value is created when we collaborate and that the collective is always more powerful than the individual."
Rhino Foods | Food Industry
Rhino Foods, a national supplier of baked goods and ice cream add-ins is known for employee engagement strategies that set them apart from other businesses. Their Employee Exchange Program is a counter-seasonal workforce exchange that enables partnering companies to exchange employees during times of lower demand, avoiding seasonal layoffs and increasing worker retention. They also offer an income-advance program aimed to reduce employee stress, improve credit, and increase savings. For companies who are interested, Rhino Foods extends free blueprints on their website for their employee exchange or income advance programs.
One Size Does Not Fit All
The B Corp framework offers employees the opportunity to seek jobs that don't just pay the bills, but also provide meaning and purpose. Individuals are sharing an interest in businesses that center their livelihood and the planet. Institute for Business Values reports that 67% of surveyed respondents are more willing to apply for sustainable jobs, and 68% are more willing to accept positions from such companies. Over the past decade alone, demand has grown for businesses and employers to assess their impact on the planet and provide positions where employees have the chance to make a difference for their communities and environment. Evaluating employee engagement is an important step towards a more ethical, sustainable, and profitable business model. It is employees who provide the service, experience, and overall profit to a system.
B Lab's B Impact Assessment (BIA) is a digital tool that helps businesses measure, manage, and improve positive impact performance based on five sections: workers, environment, governance, customers, and community.
This assessment empowers businesses to use a standardized framework that puts people and the planet at the center of profit.
Measure Meant strives to give local businesses the tools and strategies they need to make an impact. Are you interested in getting started? Let's make a difference together!