In the vast landscape of potential impacts across your business, it can be difficult to know which impacts are significant or "material." A materiality assessment helps you identify which of your stakeholder impacts are important to consider, prioritize, disclose in reporting, or make transparent to stakeholders or shareholders. The resulting report allows you to improve your resilience and increase the impact of your sustainability initiatives.
We start with GRI standards, then we make adjustments to fit your needs. We help you identify important stakeholder groups and facilitate focus groups, leadership discussions, and surveys.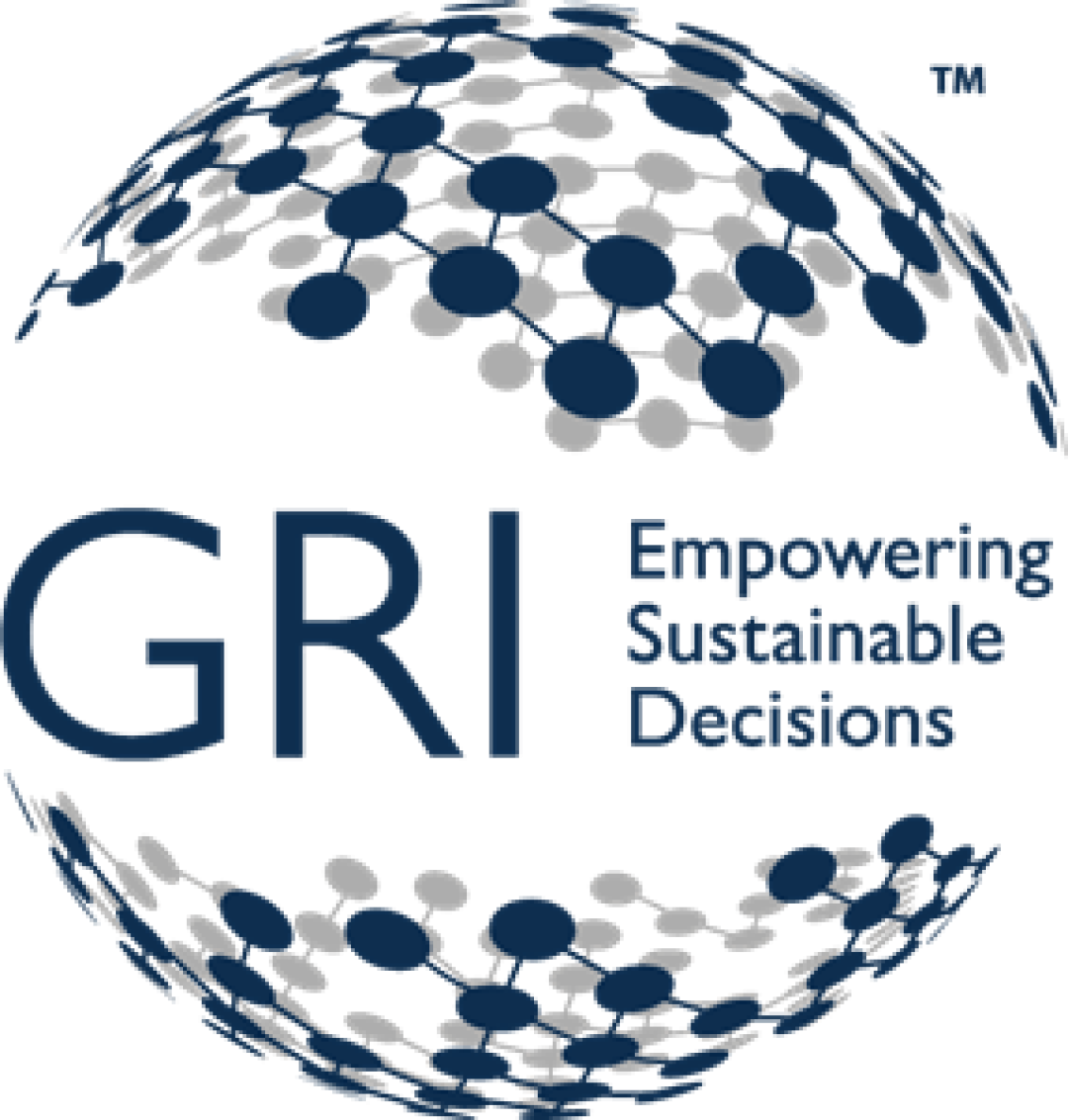 How do we want to be remembered
Many refer to the Climate Crisis as "unprecedented", suggesting we haven't been aware this is happening. But the Climate Crisis isn't unprecedented in the sense that for over 50 years (and really, over 100 years) scientists have been saying it is human caused and linked to burning fossil fuels.
Understand the impacts of growth
Economic health requires a healthy Environment and Society. It is past time that we start thinking that way and actually measure and talk about what a strong economy really means.