TRUE Zero Waste Certification
TRUE Zero Waste Certification means you're able to reduce waste, evaluate existing practices, validate practices, and become a leader in sustainability. Achieving TRUE Zero Waste Certification shows customers and stakeholders that you've optimized your supply chain, diverting 90% of materials from the landfill or incineration toward reuse, donation, compost, and recycling.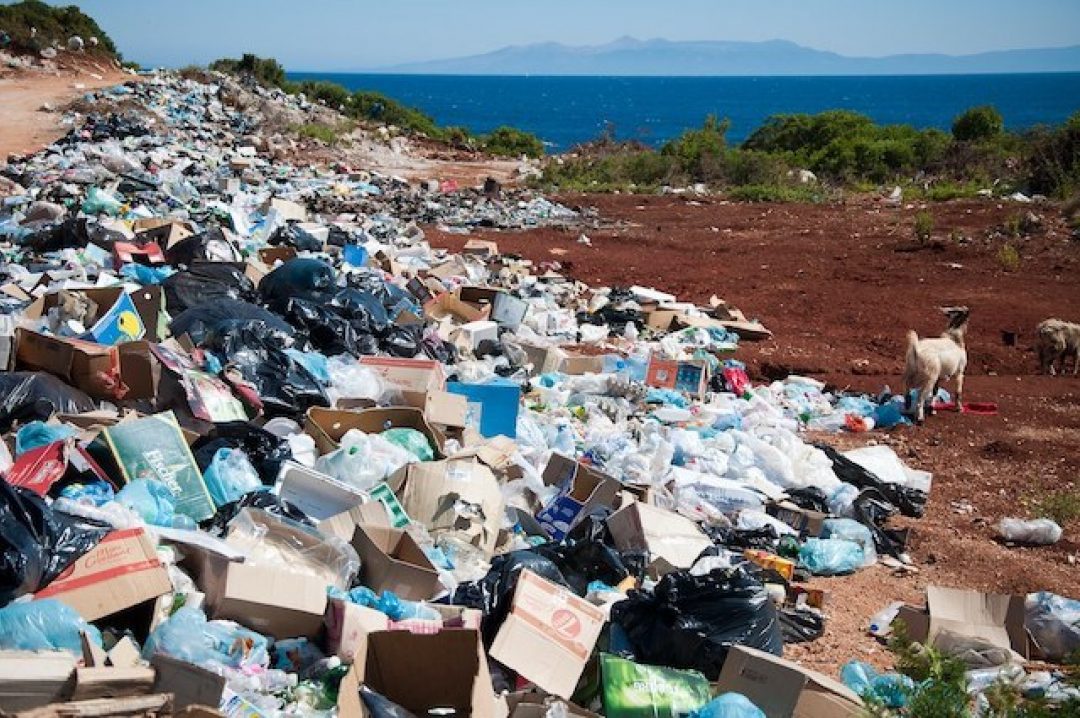 Measure Meant has two certified TRUE Zero Waste Advisors on our team who evaluate your current waste materials and how they move through your operations, review your purchasing decisions to ensure you're not purchasing too much, and identify opportunities to create smarter designs. We look upstream and understand how the waste is created—rather than simply focusing on what to do with it after. Implementation of Zero Waste touches every part of a company, so we educate your staff on how to manage and measure waste into the future so you can attain and maintain your TRUE Zero Waste Certification.