GHG Emissions Inventories
You can't reduce emissions without first knowing and the primary sources of emissions. Understanding your GHG emissions is often the first step to creating a climate plan and meeting your commitments to reducing or offsetting emissions.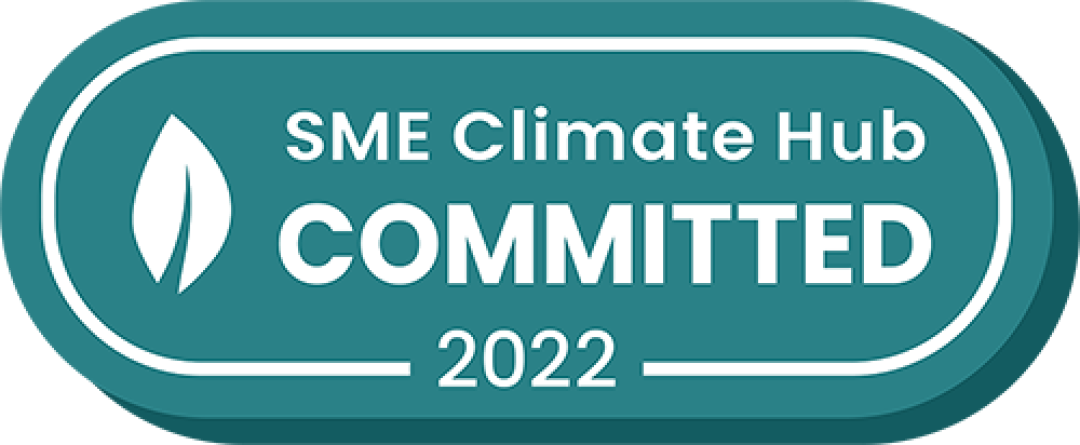 Measure Meant works with you to evaluate your value chain and identify the areas where emissions may occur—the largest sources of emissions are often surprising. We work with you to set up systems to collect and analyze data. We create tools for calculating emissions or provide guidance on third party tools. We can recommend organizations that sell carbon offsets while you work on reducing emissions.
When all is said and done you have an easy-to-understand report that shows your total emissions and the locations of your emissions—everything you need to make some serious changes.